a small sample from our diverse website portfolio
serva

has whatever website you require
No matter what size website you need,
or even if you have a limited budget,
serva has an option that will suit your requirements.
↓
Our eye-catching web design will showcase your products and services, and set you apart from the competition.
Add to this, search engine optimization [SEO], e-commerce capabilities and an easy content management system, [CMS] you'll see these are just some of the advantages you can have when you choose

serva

as your all in one website design development and hosting company.
↓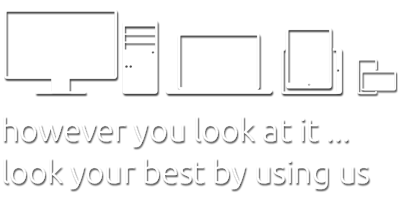 below are a small sample of websites we have created recently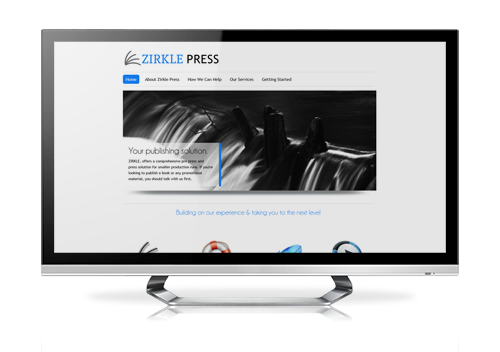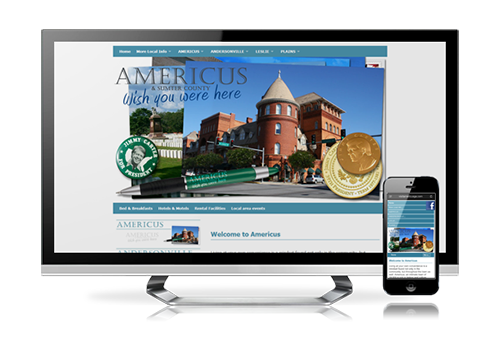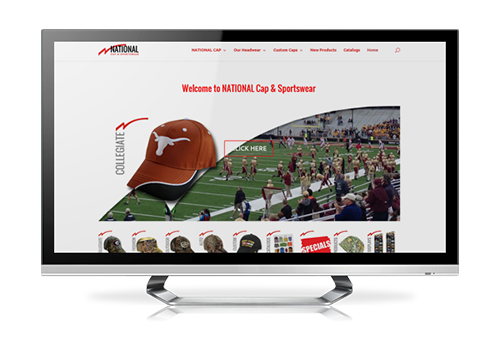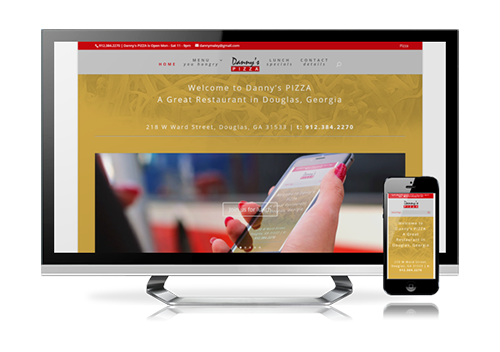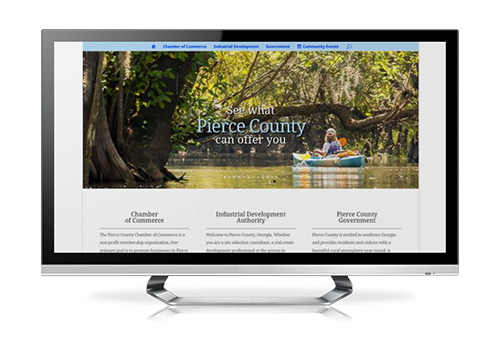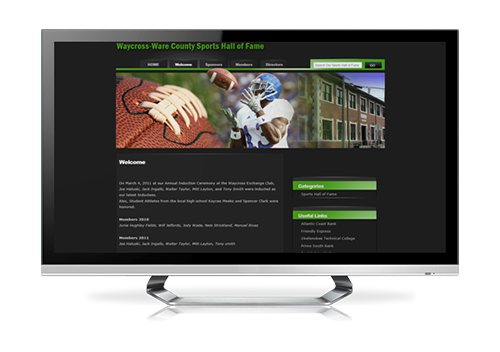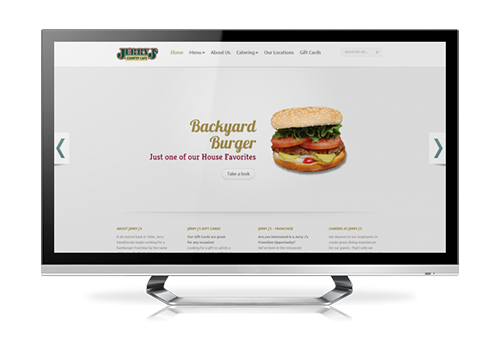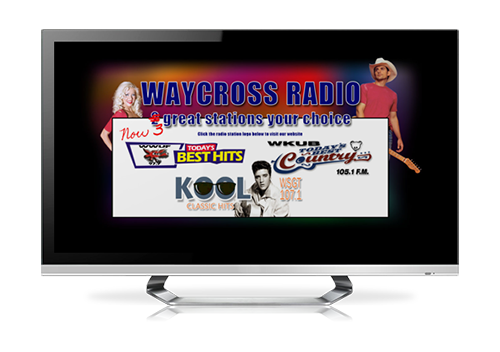 like what you see?
we hope so, because we would like to create an eye-catching web design that will showcase your products and services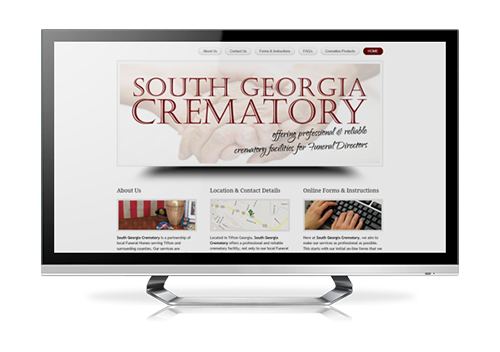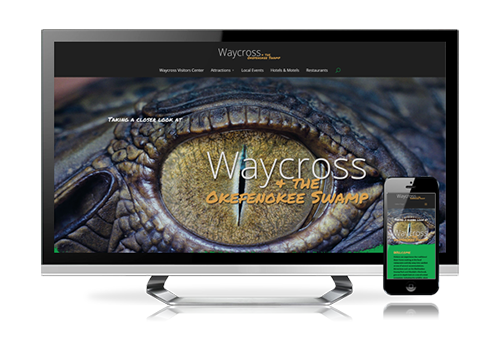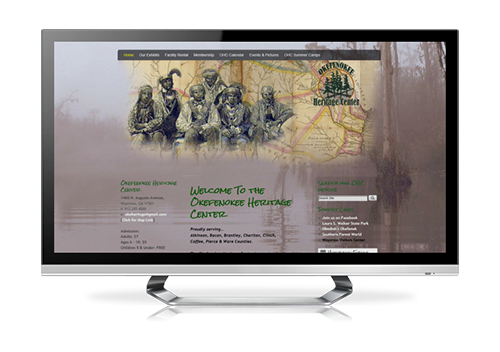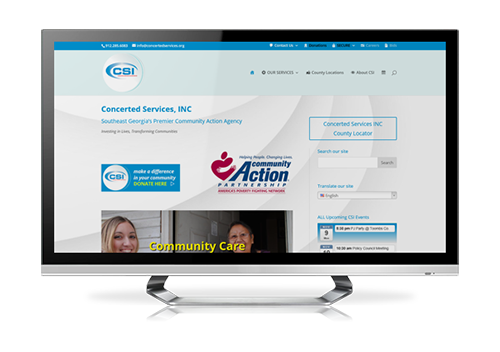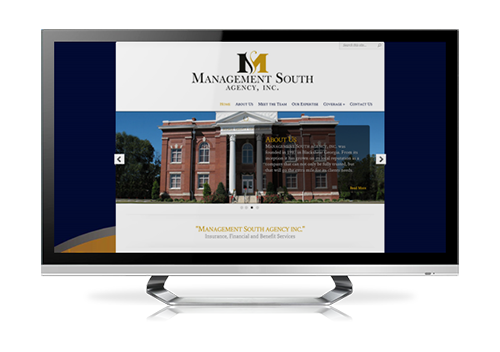 below are sample websites from our start up small business 5 page websites